All-Inclusive Compliance Outsourcing Solutions
Services
Whether your credit union has an open compliance position, needs additional compliance help, or compliance related audits, Comply-YES! performs the work so your credit union can focus on what matters most: Serving your members.
Who is Comply-YES! ?
About Us
The authority on credit union compliance, Comply-YES! is a CUSO providing credit unions with a vacation from their compliance worries through customized and cost-effective compliance outsourcing and audit services. Whether you are needing support in compliance-related audits, consulting, or even an open compliance position, Comply-YES!'s outsourced compliance services for credit unions allows you to focus on what's important: serving your members.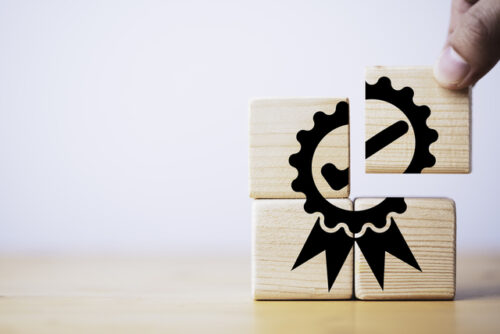 WHY OUTSOURCE?
Compliance
The never-ending world of compliance is constantly changing. Navigating this winding road can be time consuming and costly. Finding and retaining professionals with the knowledge and expertise to manage compliance is becoming increasingly difficult. Comply-YES! can provide continuity in your compliance program strengthening its overall effectiveness in a cost-effective manner.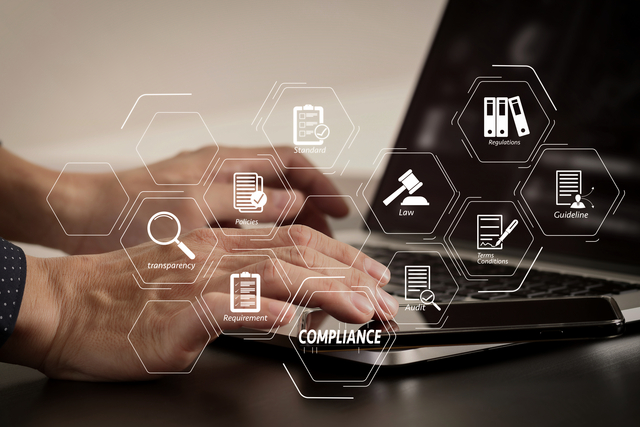 Allies
Who We Work With
With Comply-YES! you are not a client, customer, or source of revenue, and Comply-YES! is not a vendor or third party. Together, we are Allies striving for the same goals and mission: Your goals and mission. Comply-YES! is on your team with your strategic goals, mission, and vision in mind approaching compliance from a point of "YES! you can" and not "no you cannot."