Strengthening Your Compliance Program

Navigating the ever-changing world of compliance can be time-consuming and costly, especially when you need to find, hire and retain professionals with the knowledge and expertise your credit union requires. Comply-YES! provides a host of on-demand expert compliance services to help you cost-effectively strengthen your compliance program.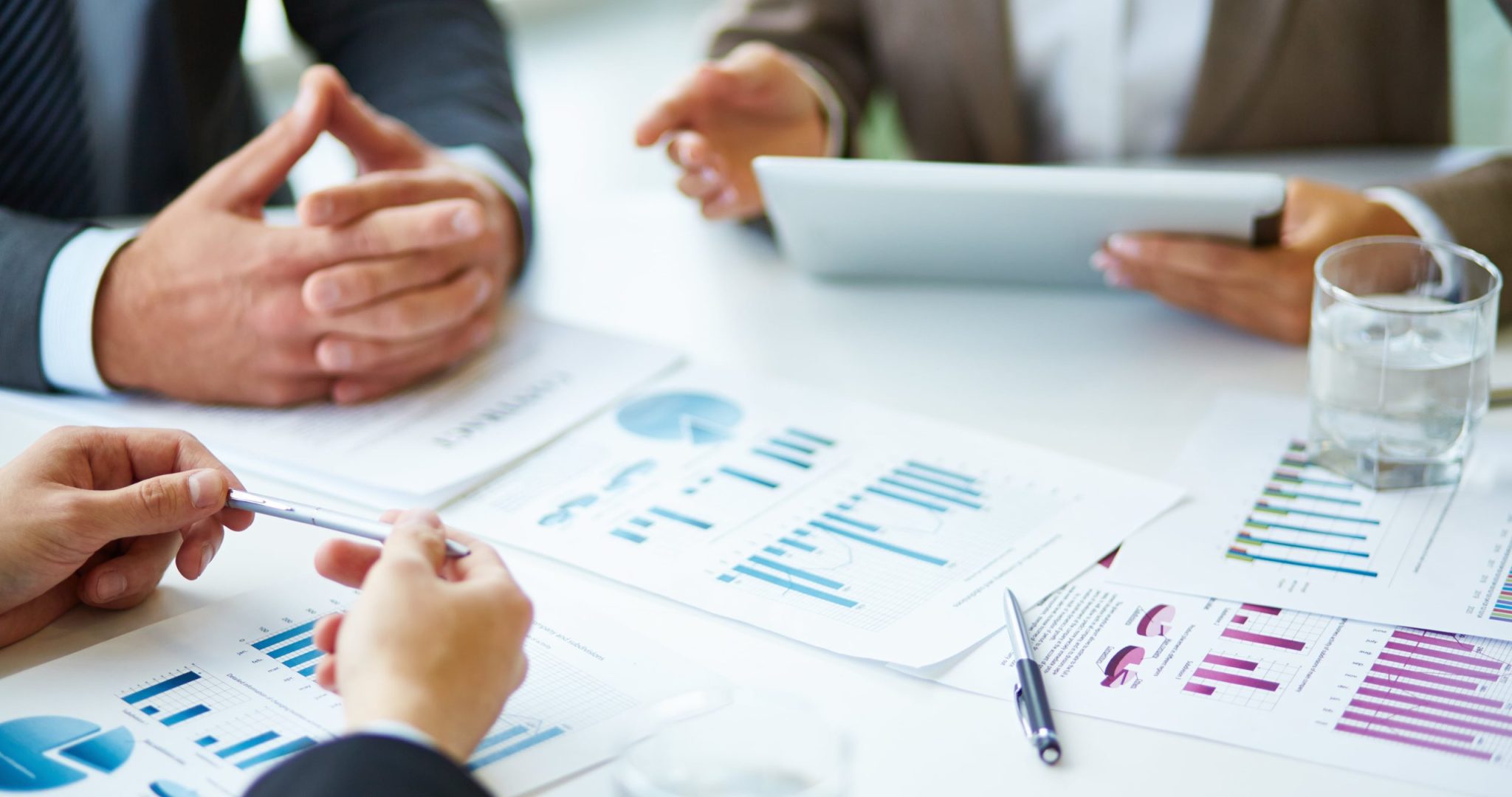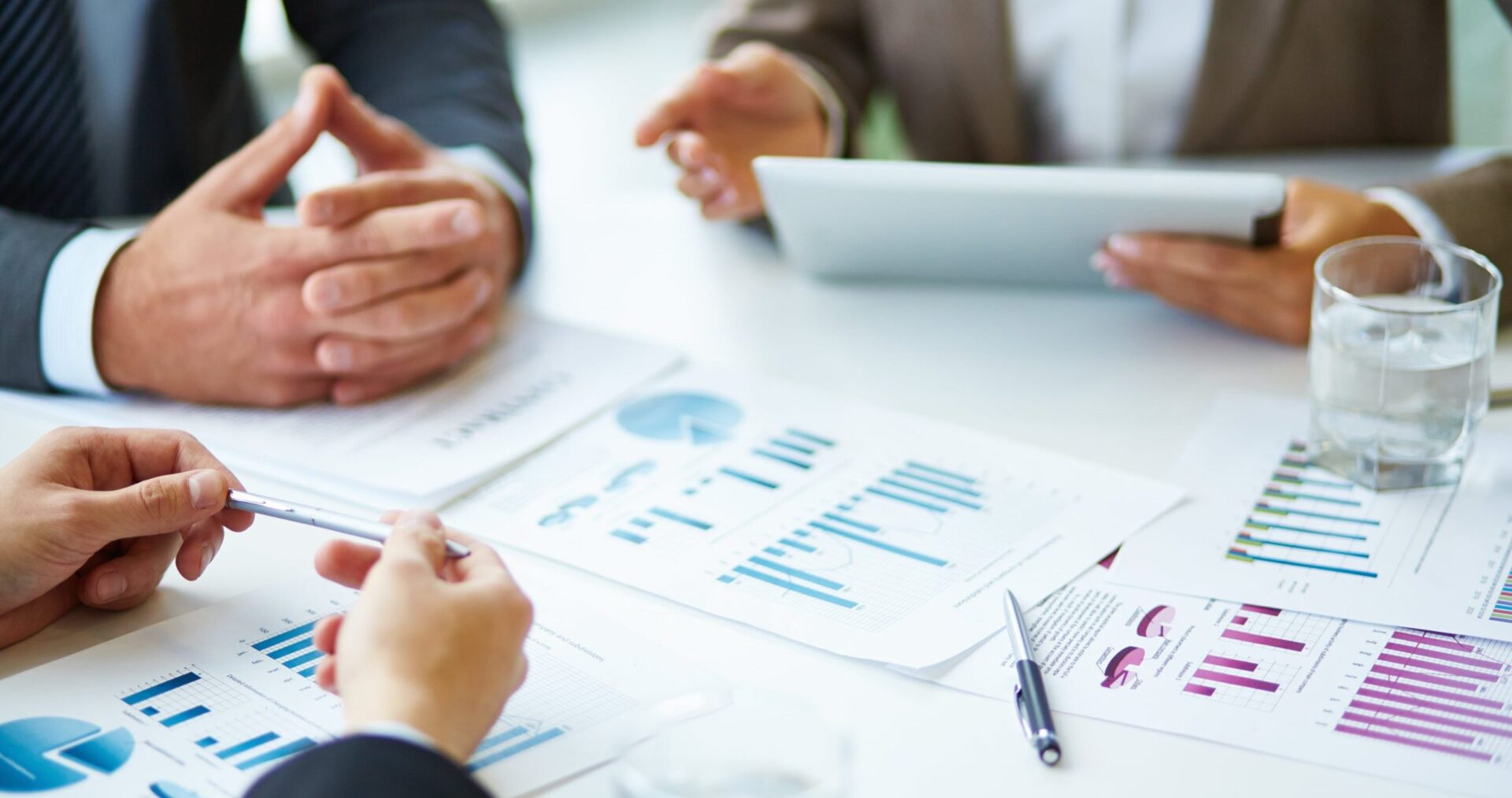 Our Compliance Services
Let Comply-YES! handle your compliance work for you so you can focus more on serving your members. We can act as your on-demand compliance officer, assisting with:
Compliance management systems (CMS): We can develop, implement and manage your CMS to ensure ongoing compliance and your peace of mind. Our team will help you review, analyze and implement regulatory changes into your CMS and throughout your credit union to maintain comprehensive compliance.
Training: Our compliance professionals can provide staff and director training to keep your management teams up to date with best practices and compliance. We also provide a compliance helpline to assist you and your team members with all their compliance concerns and questions.
Policies and procedures: Comply-YES! can develop, review and maintain your policies and procedures so they align with regulations and minimize compliance risks. We'll help you develop a policy governance program and centralize your policy manual.
Product and service compliance: We will review and analyze your products and services to ensure they comply with federal and internal rules and regulations. Our team will also evaluate your marketing efforts and content for compliance risks.
Collaboration: Comply-YES! will work with management and staff on issues related to compliance matters by answering questions, resolving concerns and offering recommendations for moving forward. We will participate in meetings as a compliance stakeholder and provide oversight reporting to executive management and the board.
These are just a few of our many compliance capabilities. Comply-YES! is here to fulfill all the duties of a compliance officer within your credit union, so you can trust us to provide the comprehensive services you need to enjoy compliance.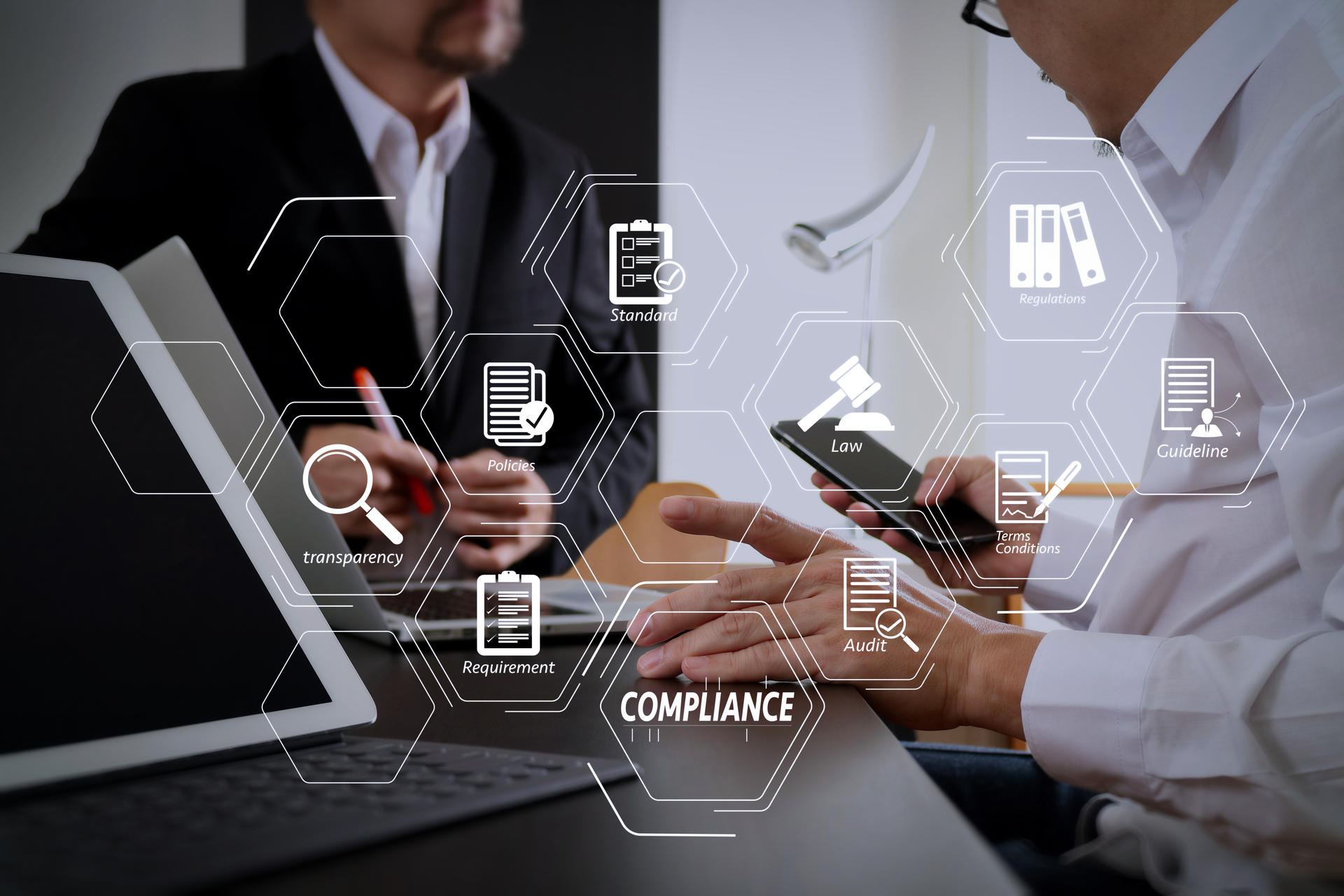 The Benefits of Working With Expert Compliance Consultants
Your credit union will enjoy many advantages when you partner with the expert compliance consultants at Comply-YES! for your compliance needs. Our professionals have years of hands-on industry experience, bringing valuable skills and expertise to your unique compliance situation. We are a credit union service organization (CUSO) designed to bring the best compliance solutions to our credit union allies.
Our professional compliance services will enable you to:
Identify opportunities for more effective compliance processes.
Be more proactive instead of reactive to compliance risks.
Pull from experts with extensive knowledge and experience.
Stay updated on trends and regulatory developments.
Build a solid and favorable reputation among your members.
Improve productivity and resource allocation.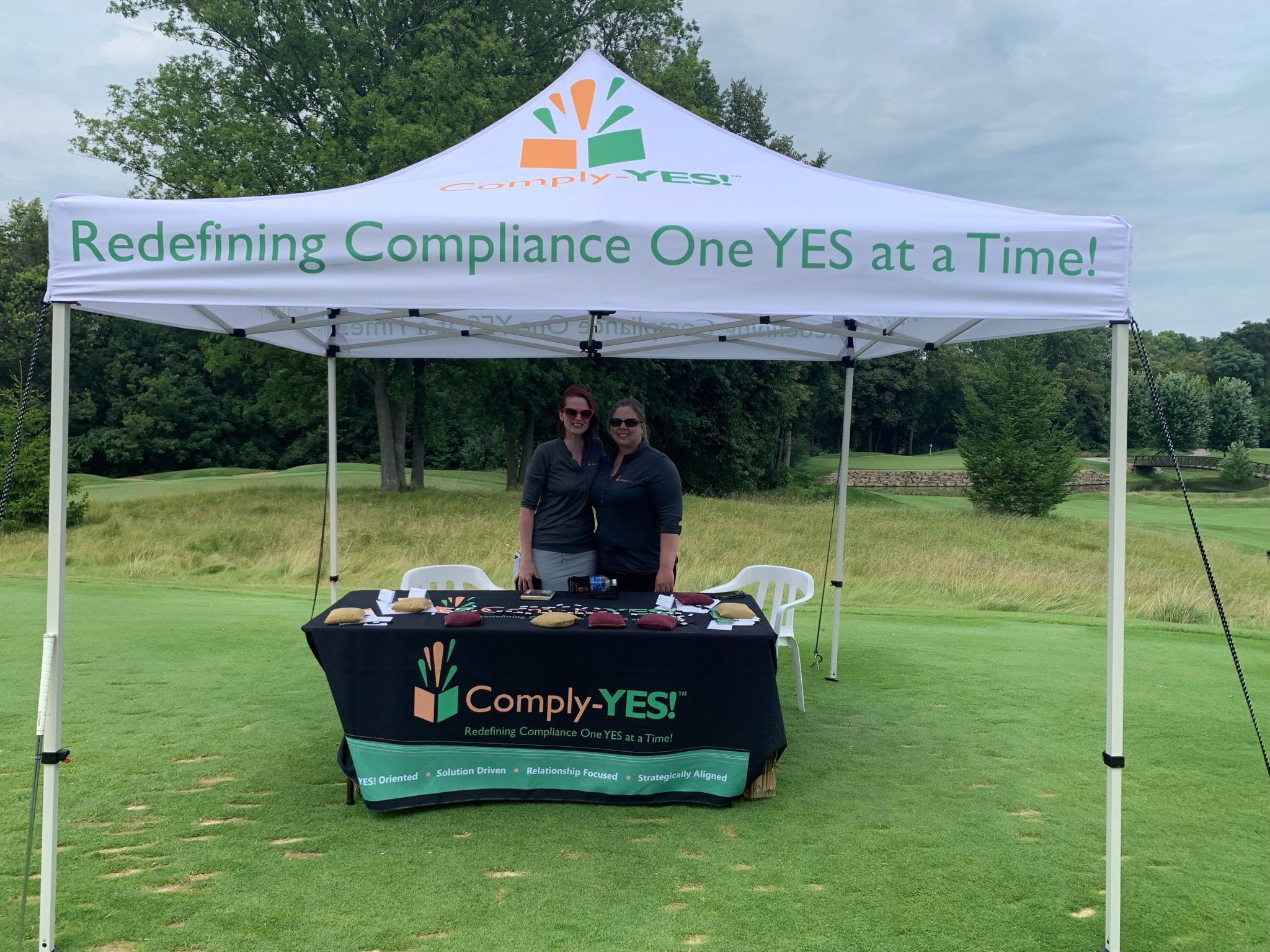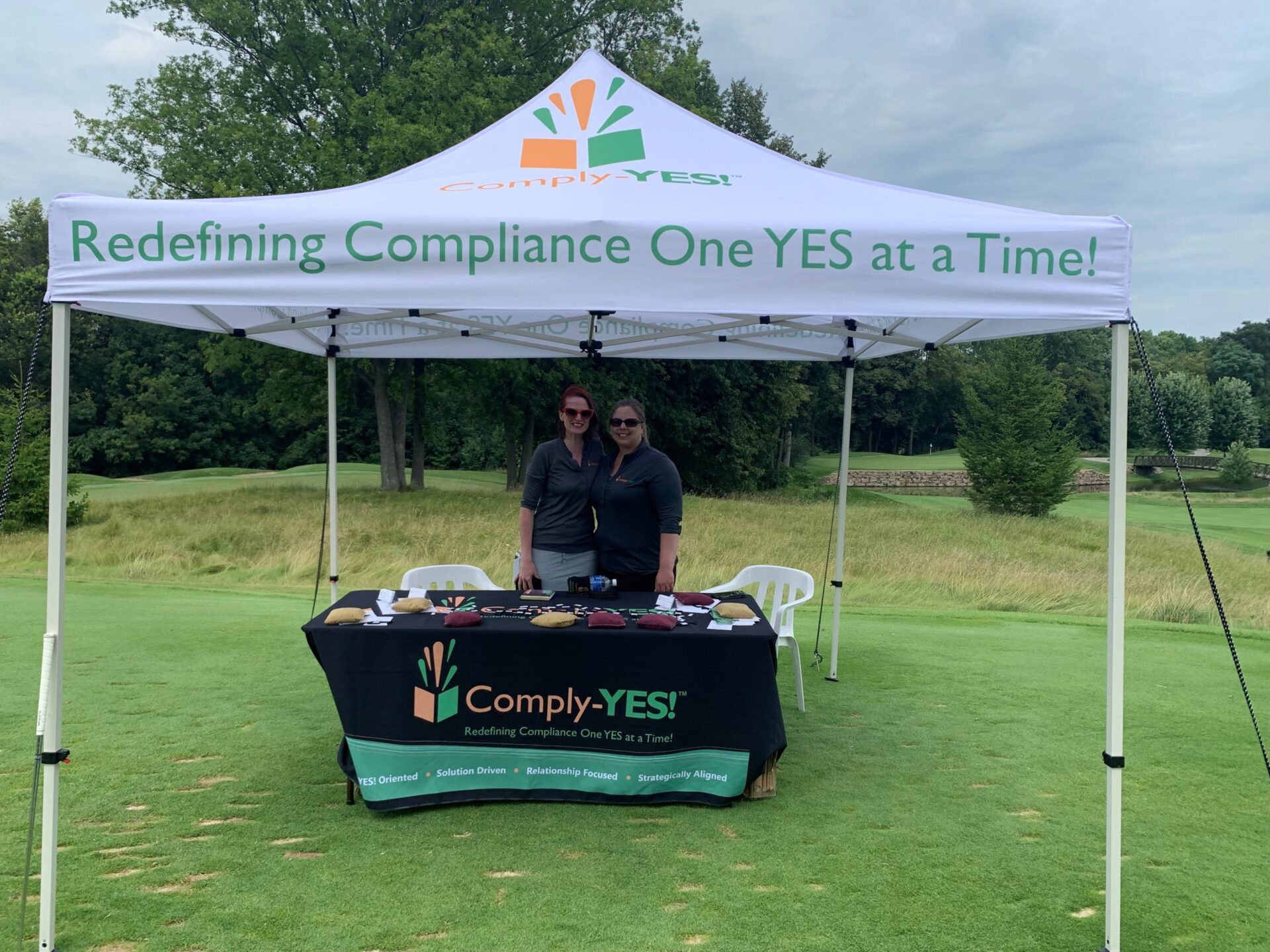 Contact Us Today to Learn More About Our Services
When you're ready to take a vacation from your compliance worries, you can trust Comply-YES! to give you the peace of mind you need. Let us serve as your on-demand compliance officer so you can give your members the attention and quality services they deserve. Contact us today to learn more about our compliance services!